An Intelligent Sketchpad
A picture is worth a thousand words! But are some pictures better than others?
What if you could right click on the code you're looking at and demand to see it in a diagram? What if you could easily explore relationships in that diagram and drag-and drop code to build a picture that you care about? Imagine a tool that gives you this power and also helps you keep the diagram under control.
Architexa lets you create diagrams that work as an intelligent sketchpad. If you do something often on a piece of paper and there is a way to make it easier to do on a computer, we want to support it.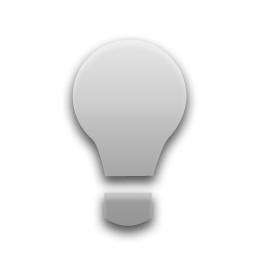 Easily Understand Code
Trouble finding a starting point in a large codebase?
Working with a new project?
Wasting time deciphering complex code?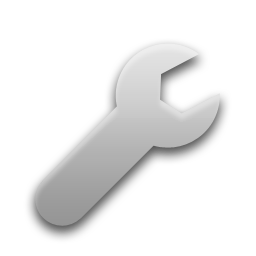 Maintain Effortlessly
Trouble keeping diagrams/documentation updated?
Problems Investigating the cause of bugs?
Developers having difficulty communicating architectural concepts?